When you approach a sexual harassment attorney with your sexual harassment issues, it is very common that he rejects your case because there are many cases which are based on false accusations and no lawyer would ever like to take a case which is based on false assumptions. This is why, a good lawyer would always ask different questions from you before he finalizes to take up your case. If you want this to happen, you should stay truthful to all the answers because only then the legal attorney would be able to make up his mind about your case. Gender discrimination is quite a different thing from sexual harassment and that is why if you are having issues of gender discrimination at your office, for instance you were fired because your boss hired the opposite gender, you can contact a gender discrimination attorney who specializes in dealing with such cases. Finding a good lawyer is what you need at the first instance. When you are looking for lawyers and want to end up on a good lawyer, be ready to answer certain questions from the lawyers because this is the most important thing for them before taking a new case.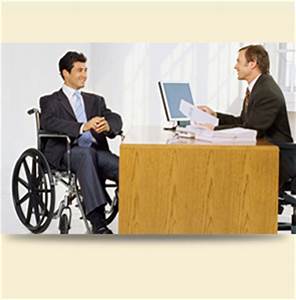 Questions that a lawyer might ask:
When you approach a lawyer, he might ask following questions from you to make a general understanding of your case and to decide whether to take it or not:
• Were you involved in the sexual misconduct at the first instance? Did you make all the efforts to stop and unwelcome the event to happen?
• Is the offence reasonably offensive?
• What evidences do you have related to the instance? Have you any documentary proof of the same?
• Whether sexual harassment was from the senior or from a colleague of same post. The course of action is different for both situations
• Do you have any witnesses who are ready to appear in the court?